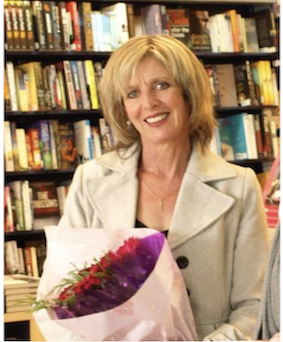 "Compelling Drug & Alcohol Awareness Presenter"
Kerryn's passion for awareness is shown in regular presentations and educational works in Schools, Corporate events and more.
---
Kerryn Redpath is an Australian woman who lives in the South East of Melbourne, Victoria. She grew up in a loving family and is now a devoted mother of three wonderful, young adults. Kerryn is a passionate drug and alcohol awareness educator, a role that evolved out of her own devastating life and near death trials, many years ago. Today, she brings a message of hope and a warning of the dangers of drug and alcohol use and abuse to people of all age groups and demographics, by speaking in Secondary Colleges, TAFES, Corporate events and with many other interested groups. Kerryn's presentations are highly engaging and educational, and are delivered in a powerful and professional manner. As indicated in nine years of feedback, this is a vital message, particularly in light of the current substance use situation across this nation.